Reap the benefits of art in your workplace
Art is significant in its ability to transport the viewer to a different mental plane. Engaging artwork in the workplace:  
Benefits mental energy,
Stimulates creativity,
Boosts innovation,
Enhances performance,
Amplifies interpersonal bonds,
Influences the atmosphere of a room,
Inspires and produces optimism,
Reinforces corporate culture,
Reduces stress.
Engage the individuals who are essential to your company's financial growth and its successful evolution in the marketplace:  your employees, clients and visitors, particularly the Millenials.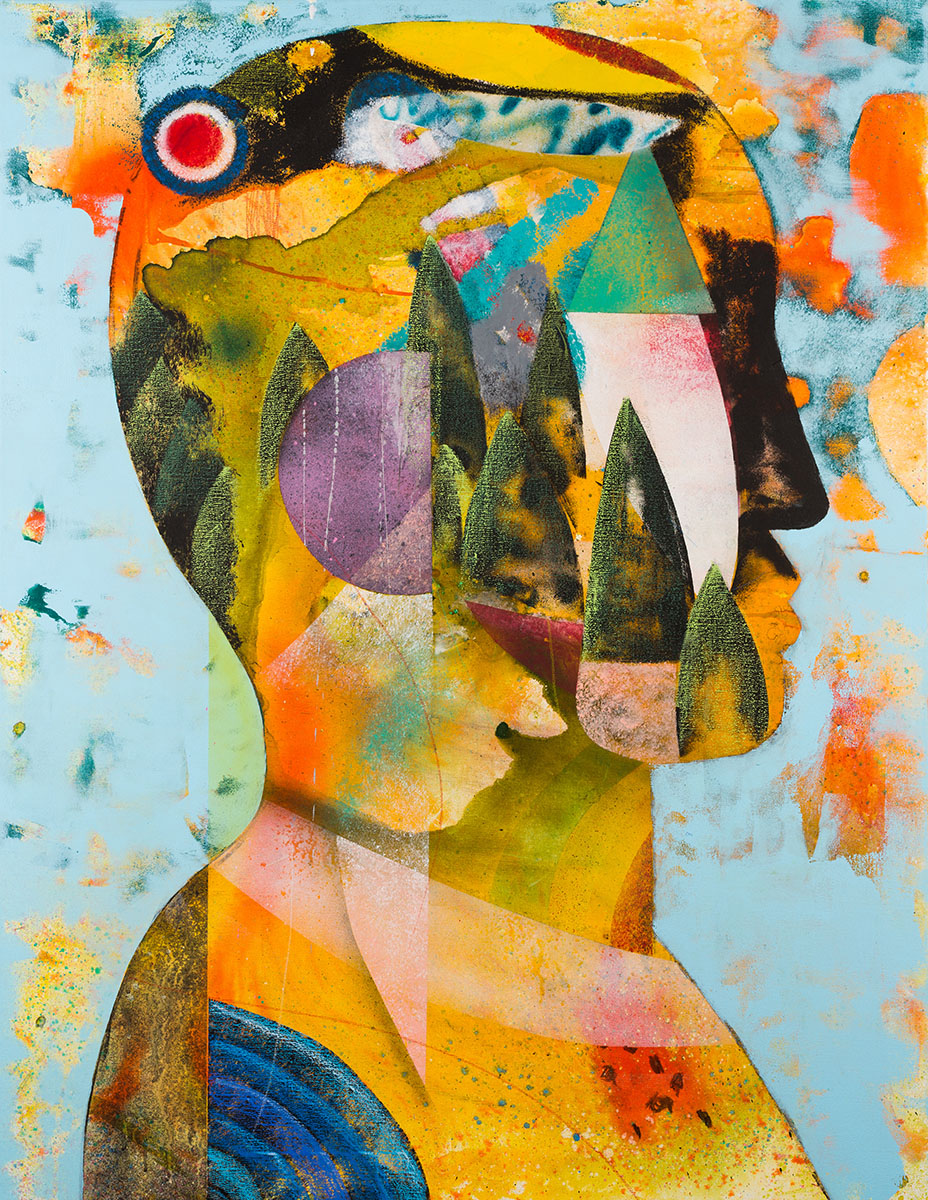 Art Works Internationally
Benefit from association with Street Art
If your goal is to reinforce positioning at the forefront of contemporary corporate culture, values, and image Street Art is the solution.
What started as subversive and radical acts of freedom, public artistic expression, or creative vandalism have become desirable, ownable works of fine art sold by galleries, sought after by major museums, ready to display where you work or where you live. 
Be perceived at the height of what is forward-thinking
Qualities associated with this exciting, surprising, and visually rewarding contemporary art form include:

Breaking from traditional practices
Willingness to step into the unknown

Ongoing transformation
Innovation

Inspirational methodology
Dialogue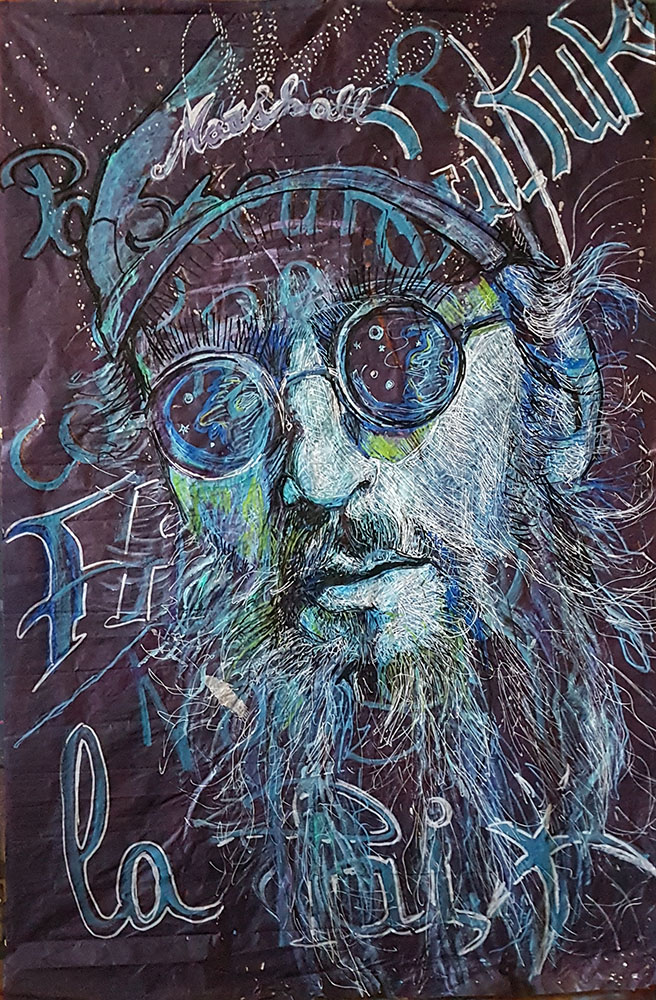 Create a bridge between your company and your employees to the advantage of both
A distinct opportunity exists to use Street Art to engage the fastest-growing working population: Millennials!
As they continue to grow in importance (by 2030, they will represent 75% of the working population), their cultural and social attitudes will more strongly influence the work environment.
Millennials crave extraordinary experiences; the workplace is no exception.
Street Art resonates powerfully with them. This urban contemporary art elicits emotional and intellectual responses, which become inescapable invitations to become involved with the artwork, to experience it.
Employees will experience an increased sense of well-being, enhanced creativity, more satisfying interpersonal relationships. Your firm will benefit from increased productivity and innovation.
Bolster your brand image
The artwork displayed in your workplace is strongly associated with the company's brand image.
Art in the workplace is a vital aspect of your internal communications.
You may already utilize an assortment of internal communications techniques to inform collaborators about your industry and the market and motivate them toward their highest achievements.
The art in your workplace expresses your firm's personality. Many factors blend to create your brand image (that is to say, what people think and believe about your company), some of which you have no control over. This increases the importance of the elements within your control, including the art on your premises. The strategic choices you make about your workplace's artworks will go far in communicating your company's brand identity and brand image. The strongest voice your company can have is a consistently communicated, well-defined brand identity.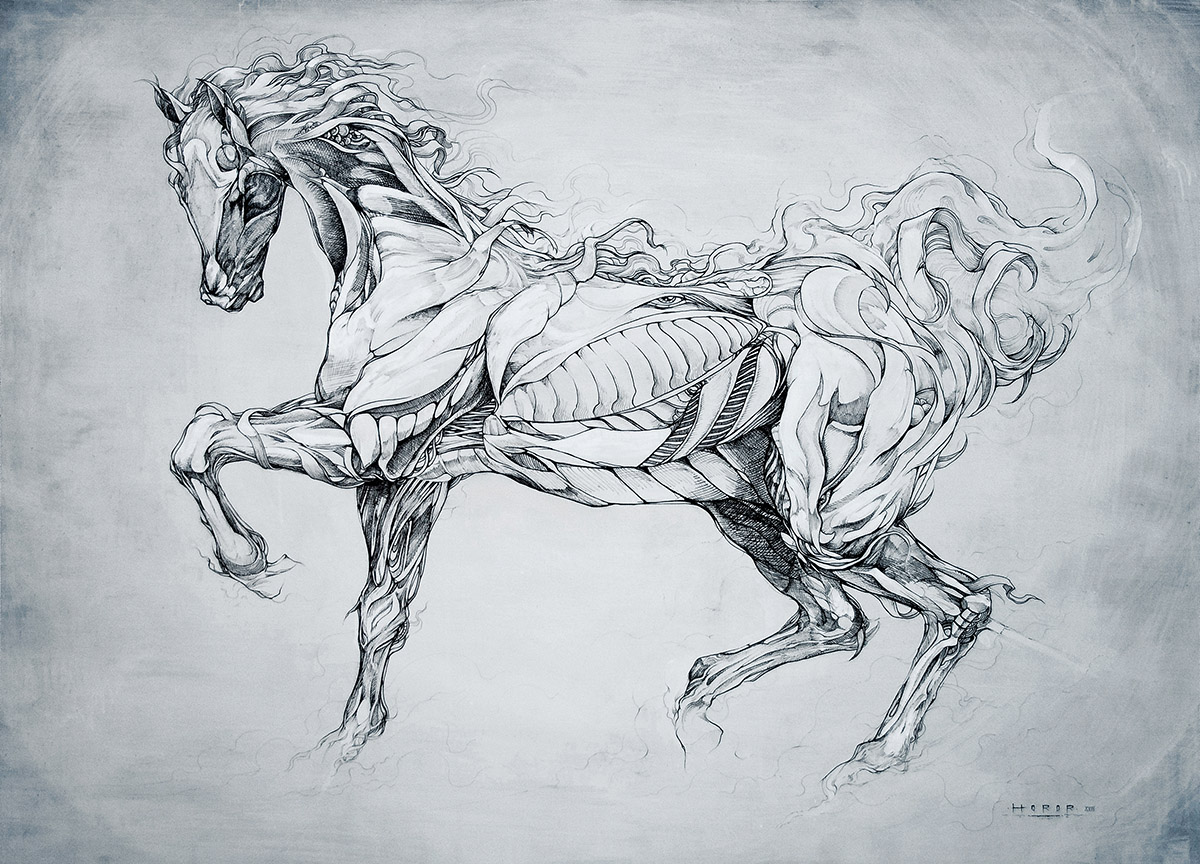 « Inspiration is for amateurs. The rest of us just show up and get the work done. If you wait around for the clouds to part and a bolt of lightning to strike you in the brain, you're not going to make an awful lot of work.« 
« A true artist is not one who is inspired, but one who inspires others.« 
« Art is unquestionably one of the purest and highest elements in human happiness. It trains the mind through the eye, and the eye through the mind. As the sun colours flowers, so does art colour life.« 
We are art and corporate communications professionals
We put our expertise to work for you. We examine your corporate "personality," we study your goals and priorities. We consider the characteristics of your organization as it evolves to meet new challenges.
We are multicultural and passionate about you reaching your goals.
With this foundation, we assist you in selecting artworks that most aptly reflect your organization communicating its culture, values, and image to your collaborators, clients, and visitors.
Art Works Internationally accompanies you with private art exhibitions including personalized curation, special exhibition openings festivities, on-site performances (live painting), discussions with the artist(s) about their work, presentations by an artist.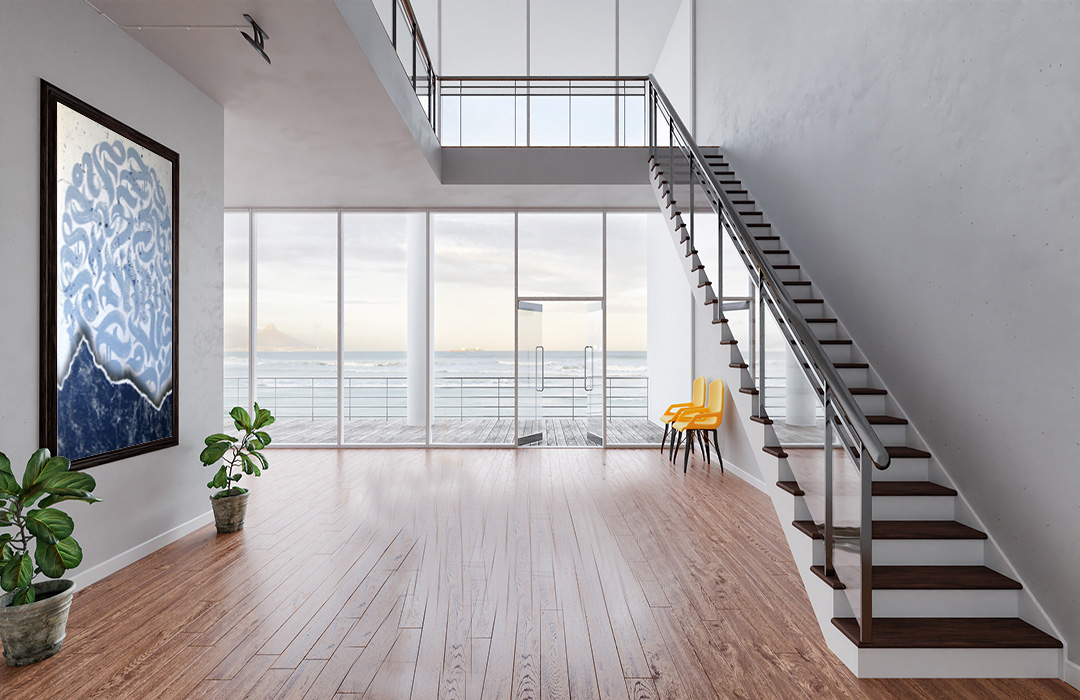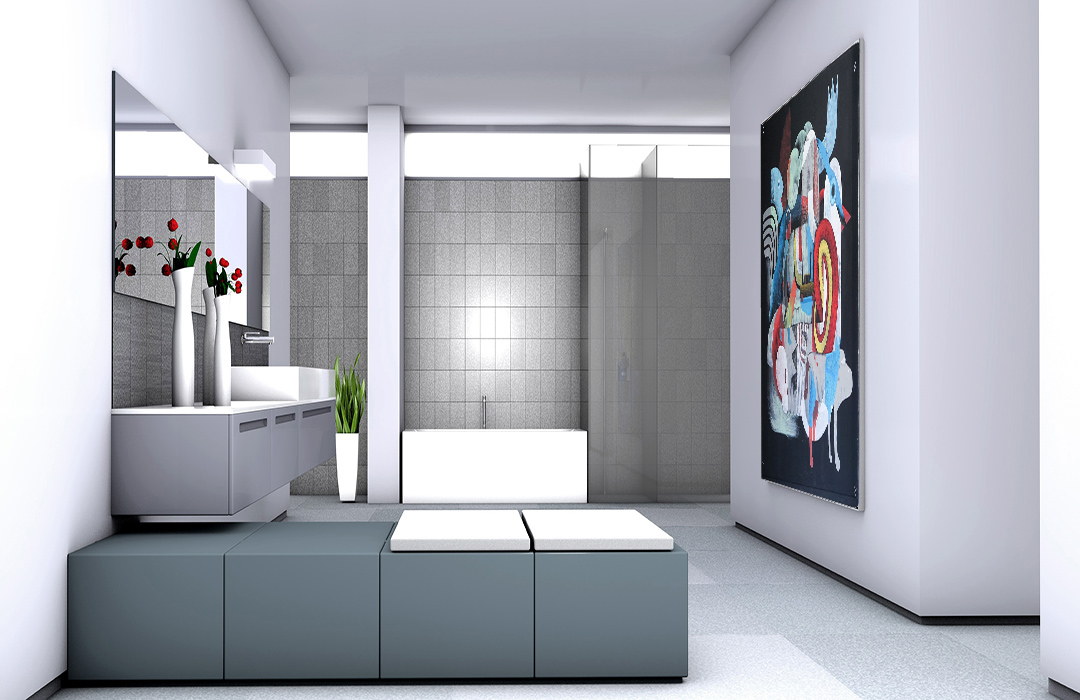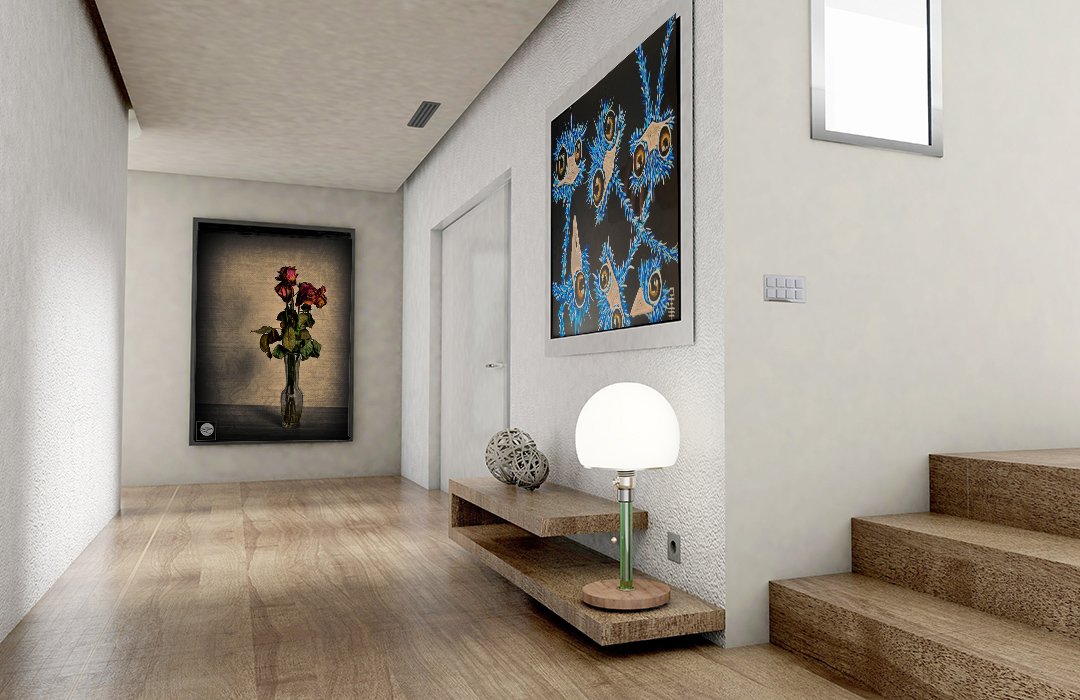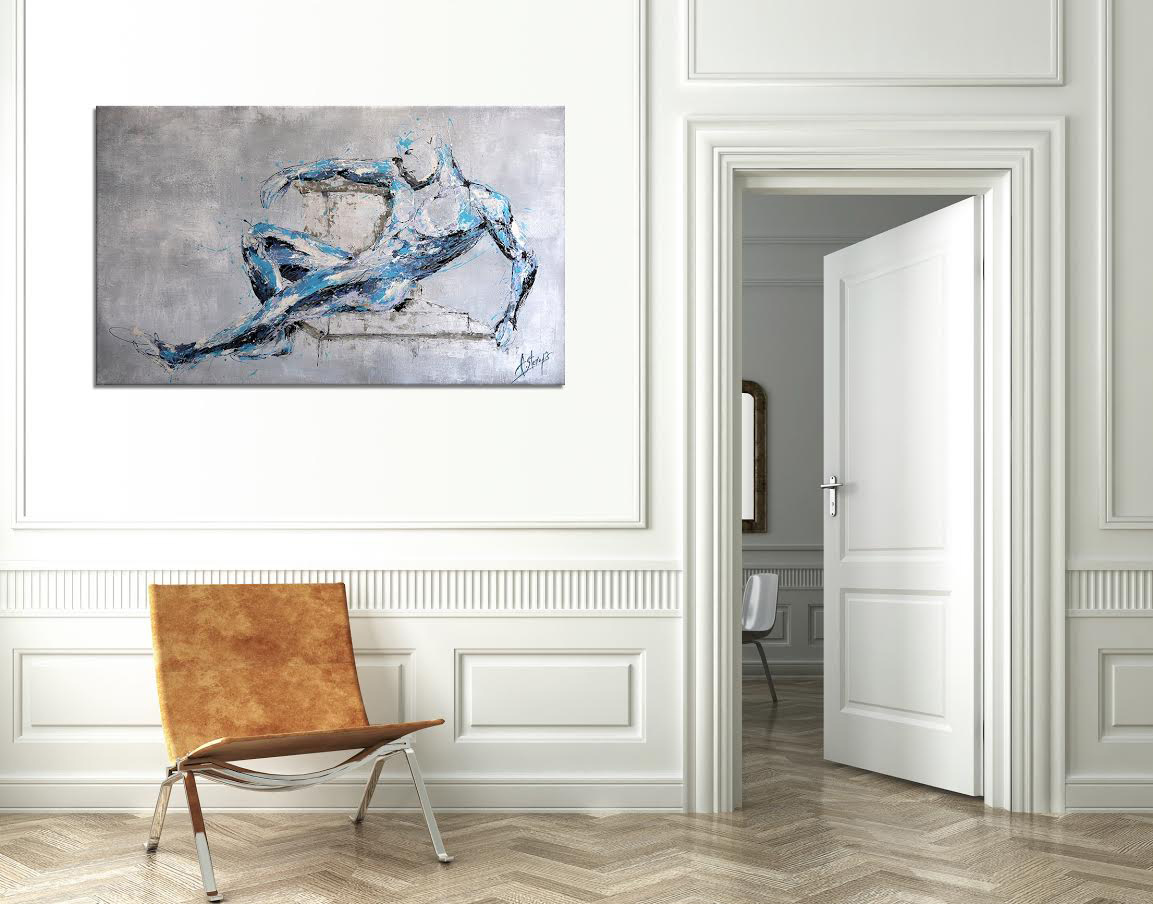 From the street into your workplace
You engage and develop outstanding people to set your organization apart. You invest in them to bring out their best as individuals and the groups within which they function.
Experience Street Art working for you
Exhibit the works of established and rising stars on your premises. Choose artwork by an individual artist or several artists. As a client, you can browse our catalog and acquaint yourself with them and their work.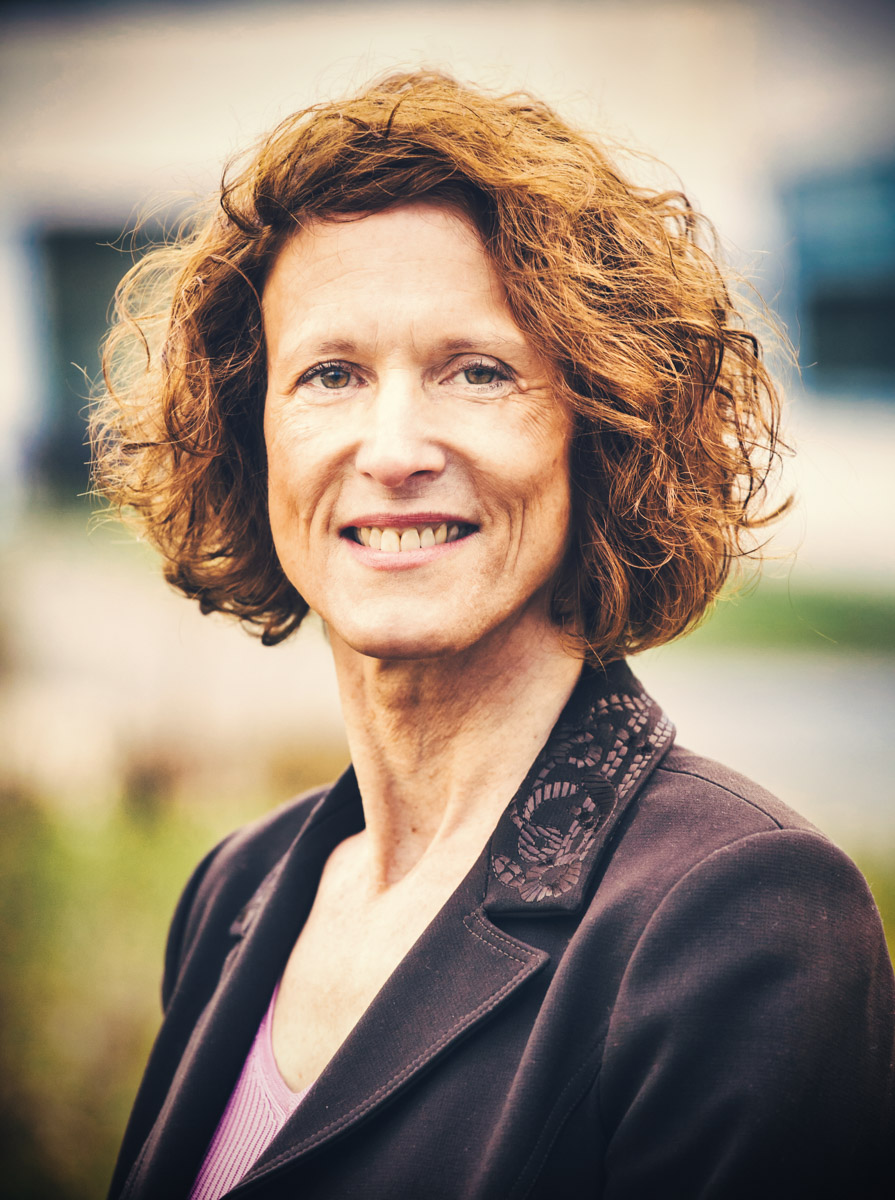 Deborah A. Gallin
Founder and President
Art Works Internationally is a direct outgrowth of my passion for street art and the artists and my experience managing international corporate communications & marketing at the executive level in Paris for French technology companies. I have excellent relationships with artists in Europe, North America, and the African continent. I hold a Bachelor of Arts degree in Mass Communications from the University of California, Davis. My master's degrees are critical ingredients in my decision to create Art Works Internationally.
My life ended and began in 2015. I only know what people told me.
I was hit by a truck while riding my bike in Paris, which resulted in severe cranial trauma and the 11 weeks I spent in the hospital of which two were in a coma. Three years later, I had completed two master's degrees: An MBA from IESA Arts&Culture and an MSc from the Paris School of Business, both in Arts & Cultural Management with an emphasis on visual art.